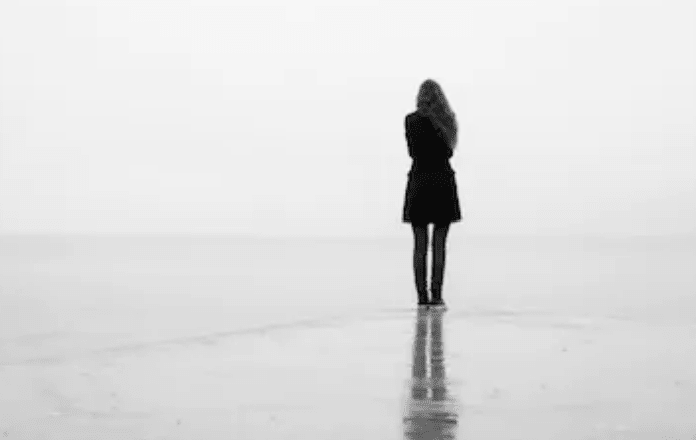 The Listening Ear Crisis Hotline (517) 337-1717 (10am - 2am EST)
NOTE:
Our building may be closed due to Covid19, but we're STILL AVAILABLE TO LISTEN. We're open from 10am to 2am EST each and every day. Please call! This isn't a time to be shy about needing to reach out! If you are in need of assistance while we are not available please contact your local Community Mental Health (CMH) organization, or try calling 800-273-8255 for suicide prevention. In case of an emergency, go to your nearest ER or call 911 for help!
"The Ear was totally there for me when I was feeling alone and depressed. They helped me through a difficult time."
The Listening Ear provides an environment and value system whereby our callers are given acceptance, support and a safe opportunity to talk to a trained crisis counselor minus any judgement.
Our services are offered free of cost to each caller and we have no requirements, restrictions, waiting list, and we are open during times other community services are closed or unavailable. To avail yourself of our services you need only to call us at 517-337-1717. Through these services we hope to provide emotional support to our callers and link them to other resources in the community.
We've been busy since the Listening Ear was founded in 1969...

and we do more than just listen...
The Ear participates at many local community events, such as food bank distributions, health fairs, and acting as advocates for those in need.
We've worked with schools and other organizations to teach listening skills, empathy, gender identity, and address bullying.
Our volunteers receive over 60 hours of training before ever picking up the phone, in addition to ongoing continuing education classes.
We receive financial support from cities, counties, and the State as well as other organizations and individuals from around the country.
Join The Ear Mailing List